[rev_slider alias="corona" slidertitle="Corona"][/rev_slider]
Introduction

CMBTS is a US-based Medical Billing Company located in Virginia. We are providing end-to-end business solutions to US Healthcare providers.
CMBTS has a strong horizontal focus with its medical billing, coding, RCM (Revenue Cycle Management), Collection & EHR solutions.
CMBTS is a best-in-class medical billing services provider. Our goal is to serve our clients with exceptional work experience while helping them succeed at every scale.
We have strived a long way and have evolved into a body of most learned billing experts around, who can seamlessly connect with any medical office and make it successful with our capability.
A solid team of certified billers & coders who own extensive knowledge in their field across several specialities.
We have nurtured a culture of customer care and relationship management that is setting us apart from other service providers in the healthcare industry.
Flexible working hours so the provider can communicate with his account manager easily.
Business Information


CMBTS a versatile Medical Billing Company serving more than 100 providers with different specialties. We are
located in Virginia but serving in every state of US. Currently we are handling Mentioned are some of these specialties are as:
01
CARDIOLOGY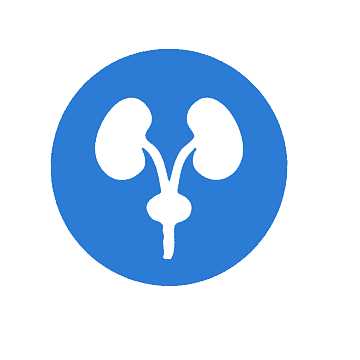 02
UROLOGY
03
NEPHROLOGY
04
PODIATRY
05
PEDIATRICS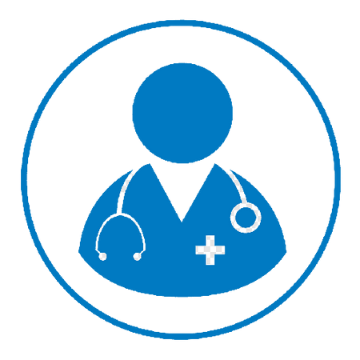 06
INTERNAL MEDICINE
07
PSYCHIATRY
08
CHIROPRACTIC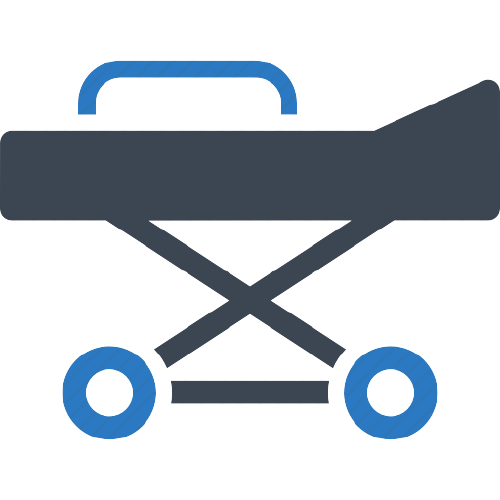 09
DME
10
FAMILY MEDICINE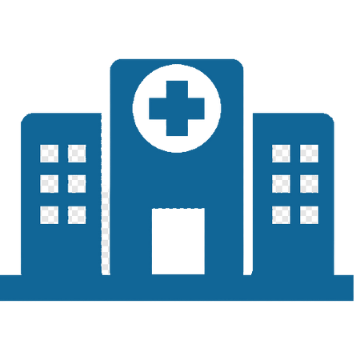 11
HOSPITALISTS

REVENUE CYCLE MANAGEMENT

Challenges you may face while managing the revenue cycle process?

Low collections and high balance in account receivables
Retention and management of extra-billing staff, which also include lack of qualified personnel and billing resources
Un-necessary costs of administration and processing services
Increasing need for IT capital expenditures
Difficulty keeping up with ever-changing claims processing procedures
Lack of follow-through on low-value claims and with insurance companies
on Credentials, payment, etc.
Distraction from core business objectives
REVENUE CYCLE MANAGEMENT

Claims


Patient Registration
Insurance Eligibility
Appointment
Submission


Charge Capture
Medical Coding
Timely Submission
Payment


Payment Posting
Denial Management
Account Receivables


Patient Billing
Statements
Collection Agency
Our Services

CMBTS offers the following services but is not limited to:
Claims/Billing

• Charge Entry
• Coding
• Submission (Paper/Electronic)
• Payer Rejections
Payment

•Payment Posting (ERA/Paper Remittance)
• Denial Review and Management
• Patient Payment
Account Receivables

• Follow-up (Resubmission if required)
• Appeal (Denials & Underpaid claims)
Patient Statement

• Send Statements on Monthly Basis
• Work on Returned Mail
Benefits with CMBTS

2 working days turn around time to submit clean claims and apply postings.
Quick follow up on every account once 27 days of ageing has been reached.
Billing accuracy level 95% – 98%.
Dedicated Account Manager
Shared Monthly Reports
Increase in practice revenue.
Faster RCM
Decrease in Account receivables
Reduced Financial cycle
Reduced cost by electronic transmissions
Highly skilled and specialized billing resources.
A strategic approach to Medical Billing
Eliminate in-house resource retention and training headaches.